We have some cool things to show you — check out some of our recent projects.
LSN design and develop websites that effectively
communicate your business benefits to your target audience.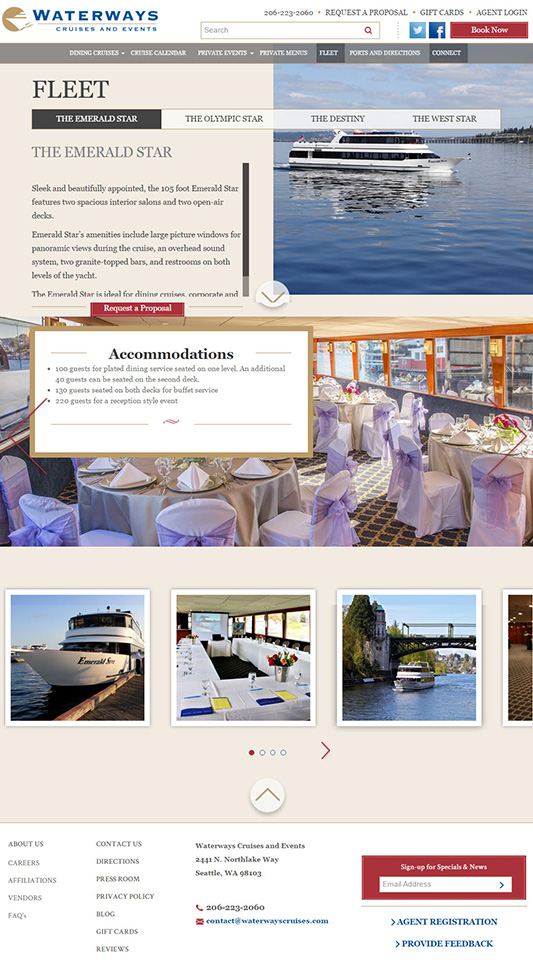 Waterways Cruises provides distinctive cruising experiences and is a complete event/cruise booking management system. Bookings for cruise/event can be done by clients, staff, agent and admin.
⇒ Accept Bookings Online
⇒ Automatic Payments & Invoices
⇒ Manage Availability
⇒ Loyalty/Gift card Integration
⇒ Mobile/Responsive Web
⇒ Agent Bookings
⇒ Social Integration

Blitzit app is developed on ios and android platforms. It allows you to interact across all your online communications in a way that is richer than any platform have ever offered. The main purpose of the blitzit app is to promote businesses and to share info (pictures, text, links, videos, scancodes etc.,) and connect people, locations and social search (blitz is a combination of total 6 social media type). It combines social networks, bookmarking sites, social news, media sharing, micro blogging and blog forums.
⇒ Organize your pictures in a new way
⇒ Create shopping/wish lists shared with just a select audience, conveniently tied to your favorite places and stores
⇒ Quickly place product reviews directly onto the actual product






IntellaSphere seamlessly integrates social media, web, relationship and mobile marketing. It is the next generation of online marketing. It's the most powerful, complete and cost effective marketing system available for any size business. It enables you to engage prospects and customers by publishing and sharing content across the leading social media networks, blog platforms and analytics platforms from one place. It monitors and dynamically analyzes data associated with desperate marketing channels to help companies optimize customers and prospect interactions and business performance objectives.
⇒ Publishing and management of social media
⇒ Centralized Analytics and Reputation Monitoring
⇒ Integrate Listening and Sentiment Analysis
⇒ Mobile Marketing

A SaaS based application for HVAC companies to be used by the service technicians in the field. It provides mobile and web applications to work in an office or in the field. With the Simplified Heat Load Calculator you can run a block or room-by-room heat load in 15 minutes from your computer, laptop, iPhone or iPad. Your data is organized by client and stored in the cloud, so you can refer a client's heat load data from the office or from your mobile device.
⇒ Mobile heat load calculations
⇒ Runs in the cloud ,allowing you access all your data from anywhere
⇒ Data automatically syncs when internet access is available
⇒ Import existing client data
⇒ Schedule and organize appointments from tablet and desktop